Welcome to SMU Broadcast & Entertainment's site for Vivace 2020!
If you are interested in hosting, podcast recording, video production, backstage support, and/or marketing communications, we are the right club for you. You can catch us at major school events such as SMU Patron's Day, SMU Arts Festival, various Freshmen Camps or even at external events! Or… you can always find us in the SMUBE studio planning, recording or executing our next project.
Here's what you can look forward to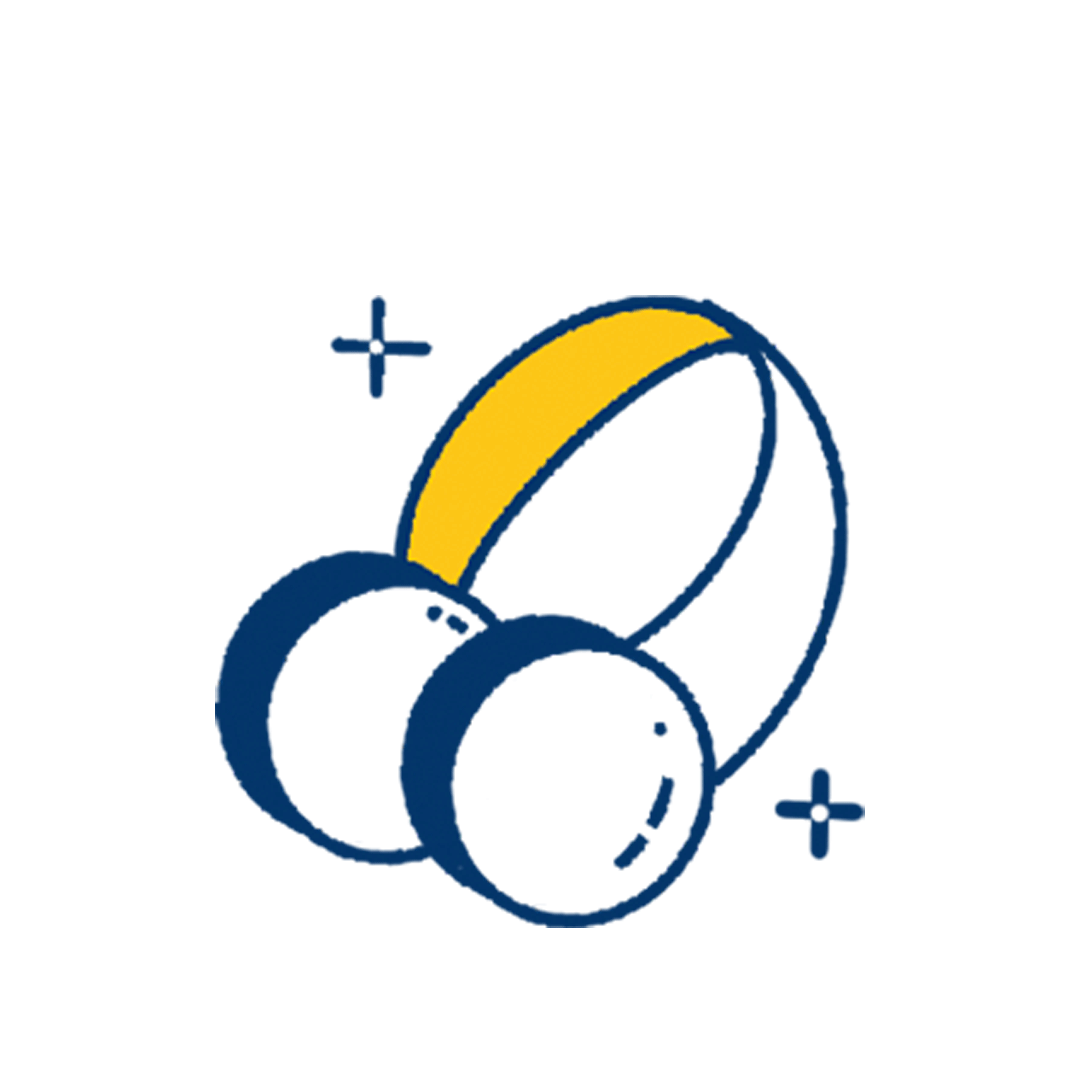 They're out here drippin' in finesse! It don't make no sense -- well, the only thing that doesn't make sense is how cool they are on stage! Emcees from the Artiste Management Team are always ready to entertain the crowd and host any event.
Mmm whatcha say Mm that it's all for the best? Of course it is ~ well what we say is that you should listen to SMUBE's podcasts done up by our very own Campus Radio.  Covering all that you would want to listen, join this wing if you want to Say What You Wanna Say!
If a picture speaks a thousand words then CTV would have spoken more words than the essays we've written…...hahahaha. Producing original video content for us to CTV and chill, Campus TV keeps us all entertained! CTV also covers all of SMUBE's events so that we can say thx CTV for the mmrs!
Marketing & Public Relations
"Behind every successful man, there is a strong woman" sounds so 1746, but "Behind every successful event, there is an amazing E&B team" sounds 2020 to us! The backbone of many events, the Events & Backstage wing runs the show from the back by providing us with technical support services.
Free food, free clothing, free air tickets??? We want it, we got it*. Taking charge of all of SMUBE's visuals, this department is always ready to work their aesthetic and public relations magic.
*Terms & conditions apply
*All sponsors and purchases subject to our marcomms directors (if not we'll just have to photoshop it in ourselves… 😔)
Frequently Asked Questions
SMUBE (es-em-u-bee-ee, not smoobee!) is a club that provides event coverage and entertainment support through various services such as hosting, podcast recording, video production and backstage support!
Q: What are some of SMUBE's signature events?
A:
We have three flagship events - 48 Hour Film Competition, Voice Personality Hunt (VPH) and BE-Xposé. You will also find us supporting numerous school events throughout the year and collaborating with many external partners! (psst did we mention Domino's and Zalora?)
Depending on which wing/department you join, there will be training sessions throughout the semester. You will also get to hone the skills you've picked up by participating in events and other activities.
Q: What is the CCA commitment like?
A:
Yes! Pick one, two, or even three (if you're up for the challenge) and pursue all your interests with us here at SMUBE.
Q: Can I join more than one wing/department?
A:
Q: I am someone without experience. Is SMUBE the right place for me?
A:
No worries! While experience is always a plus, we have training and opportunities just for you! We always ensure that you get the best for being part of the BE family.
Q: How can I find out more?
A:
Catch us live at Vivace 2020 where we will be sharing what you can look forward to as a member in SMUBE!
Session 1 : 13th August, Thursday 10am - 4pm
Session 2 : 14th August, Friday 10am - 4pm
SMUBE prides itself in training talented individuals to become outstanding emcees, radio DJs, videographers, photographers and production crew, providing specialized services for a multitude of events.